Evenings with the Songwriter
Lockhart, Texas
April 28th, 2015 7:00pm
Evenings with the Songwriter is presented at Lockhart's historic Dr. Eugene Clark Library, exploring the art and craft of songwriting as a creative form. Produced and hosted by Fletcher Clark, guest singer-songwriters present and discuss their songs and careers. Think of it as an Actor's Studio interview with singer-songwriters and you've got the idea.
Kolanowski House Concert
Houston, Texas
May 2nd, 2015 8pm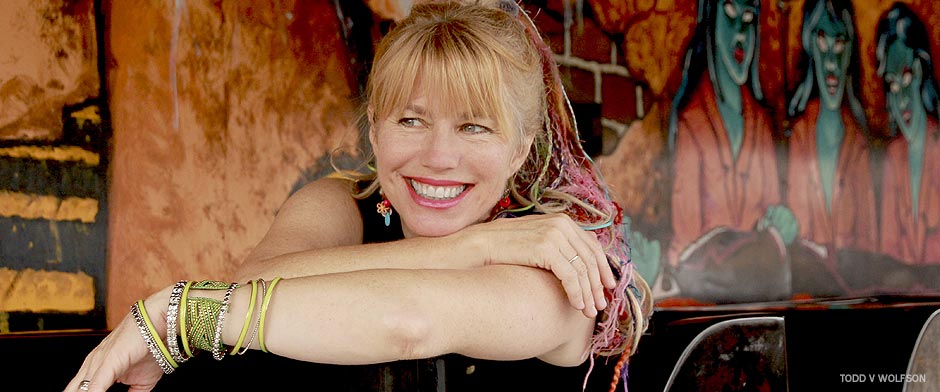 Kim & Greg Kolanowski have fashioned one of the best house concert series in Houston and we're honored to say they started it off with a show by Sara. Come see what makes these shows so special and you'll become a regular in no time!
Tickets:
$30 donation
Contact Kim for reservations: kim@kolanowskistudio.com and to get the house address
McGonigel's Mucky Duck
Houston, Texas
June 12th, 2015 7:00pm
The magnificent McGonigel's Mucky Duck is celebrating their 25th Anniversary this year! Sara has been there from the start and will be there celebrating with a Fuzzy Navel to make things interesting! Come on out for a fun summer night and join the fun.